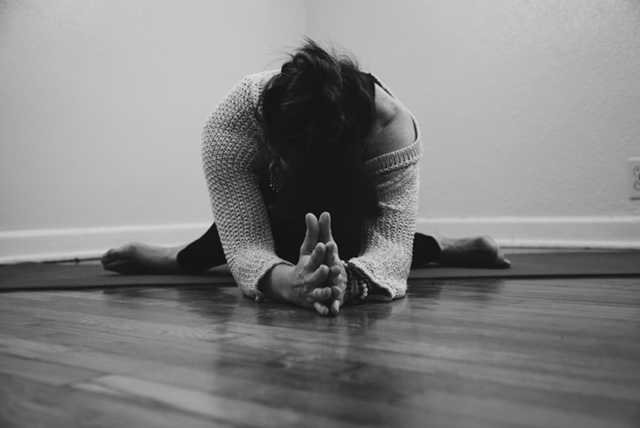 Come seal your intentions with us
Yoga for the Peaceful- Hobbs offers a several class packages:
Drop-in class - $10

5 class pass - $45

10 class pass - $80
To book a class, click here.
About Yoga for the Peaceful - Hobbs
YOGA FOR THE PEACEFUL HOBBS is a studio owned by Casey McVay. We are a sister studio to the original YOGA FOR THE PEACEFUL Crested Butte Colorado which was created and owned by Monica Mesa
Yoga For the Peaceful - Hobbs is dedicated to making our planet and our community a more peaceful place. It is our mission to honor all spiritual traditions and provide an intimate space devoted to personal growth, development and healing. At Yoga for the Peaceful - Hobbs it is our desire to make each student and teacher feel supported and guided through the evolution and growth of his or her practice.
Phone
(575) 602-1226
Location
502 W Navajo
Hobbs, NM 88240
Casey Mcvay
Casey is a mother, a wife, a lover of the divine and a nurturer of the earth. Casey realizes there are many challenges in being human. Going through her fair amount of hurdles in life she has learned to deal with these challenges through yoga. It is her dream to offer healing, wisdom and knowledge to others just as her teachers have done for her. In 2011 she received her 200 hour teacher training certificate through her teacher Shakti Redding of Inner Power Yoga where she was given an enriched understanding of yoga history and philosophy. In 2016, after studying with her teacher Monica Mesa she completed her 200 hour teacher training in Prana Vinyasa by Shiva Rea in which she deepened her knowledge of yoga and yoga philosophy. She is grateful to her beautiful teachers who are constantly offering her confidence, love, wisdom and knowledge. She feels completely blessed to share her teachers pearls of wisdom with others and to be offered the path of yoga in this lifetime.
Heather willard
Heather Willard, wife and mother of three boys. First introduced to yoga in 2009 while her husband was deployed to Afghanistan. She discovered yoga while searching to find something to keep her mind both occupied and calm. After relocating from Colorado Springs to San Antonio she was introduced to a Ashtanga yoga at a local gym. She was immediately drawn to the Ashtanga discipline and grew to enjoy the combination of gracefulness and form. In 2012 she and her family moved to Lovington were she was unable to find a local Ashtanga instructor. In 2014 she made the decision to earn her certification and begin teaching. Heather continues to attend a variety of workshops to increase her knowledge and to create relationships within the Ashtanga community. Heather ultimately wants to share her passion for yoga with others in the hope that her students will find it to be equally mentally and physically beneficial.
The Studio
502 W Navajo
Hobbs, NM 88240